Two FROSTTIE sites now re-opened to recruitment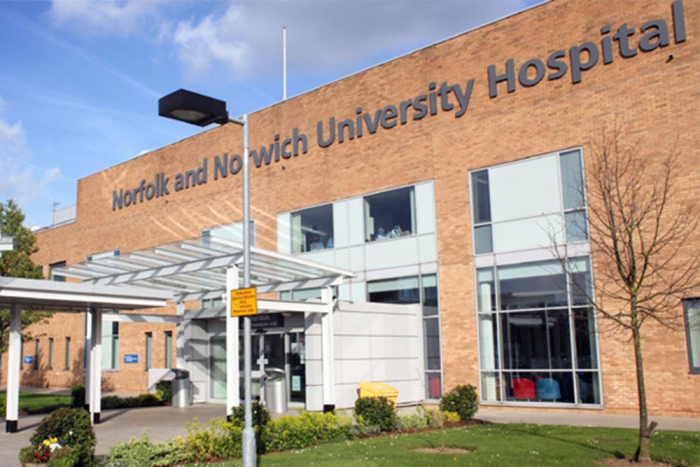 It's been an unusual few months for the FROSTTIE trial, with sites halting recruitment in order to focus on COVID-19-related research and essential clinical work.
We are now exploring with sites how they can re-open to recruitment safely and practically, and are pleased to report that Norfolk and Norwich University Hospital and Royal Edward and Albert Infirmary, Wigan are now re-launching the FROSTTIE trial.
Norfolk in particular has got off to a flying start with seven recruits since they re-opened on 11 June. Many congratulations to Louise, Luisa, Ashish and the team!