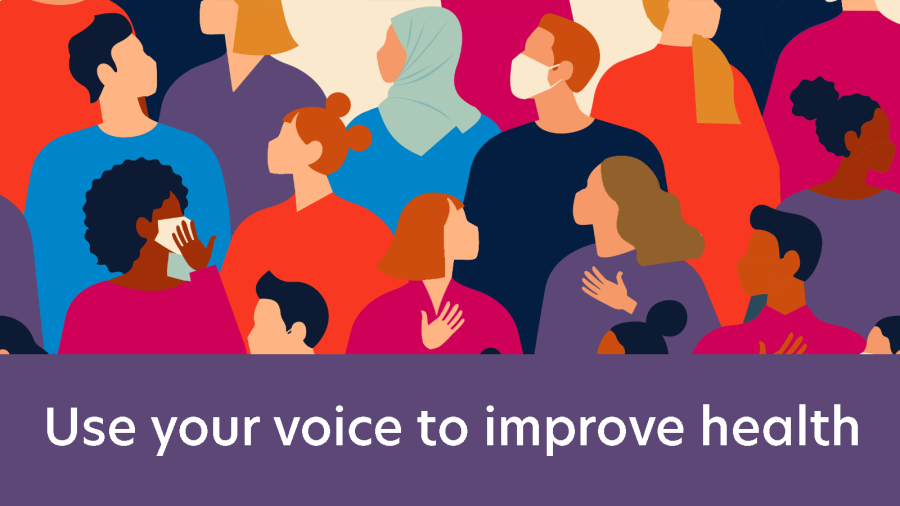 Why are some mothers and their babies at more risk of a poor outcome from pregnancy and birth than others? What is the effect of pregnancy and childbirth on a mother's mental health? At what age should screening for breast cancer begin and end? Can wearing a heart monitor reduce your risk of having a stroke?
These are just a few of the questions that Oxford Population Health's researchers are trying to answer so that treatments, policies and practices can be improved to save people's lives.
But we need help from you, as part of the general public, to make sure our research tries to solve the right problems in the right way.
You can do this by joining Oxford Population Health's Public Advisory Panel.
Read more about Be a part of Oxford Population Health's Public Advisory Panel