The National Perinatal Epidemiology Unit CTU is a fully registered UK Clinical Research Collaboration (UKCRC) trials unit. We have a broad team of clinical trials specialists including trial managers, statisticians, programmers and quality assurance managers.
We value creating a friendly and supportive place of work. We are committed to providing an inclusive environment which promotes equality and diversity. As an inclusive employer, we welcome applications regardless of age, disability, ethnicity, religion/ belief or gender identity. Read more information about working in the NPEU and our policies and practices.
By joining the NPEU CTU you'll be part of a highly motivated and supportive team of friendly individuals, working together and alongside other experts around the country and further afield, to answer important questions that will make a difference to mothers, babies and families. It's a huge privilege to contribute to the work of the NPEU CTU.
— Pollyanna Hardy, NPEU CTU Director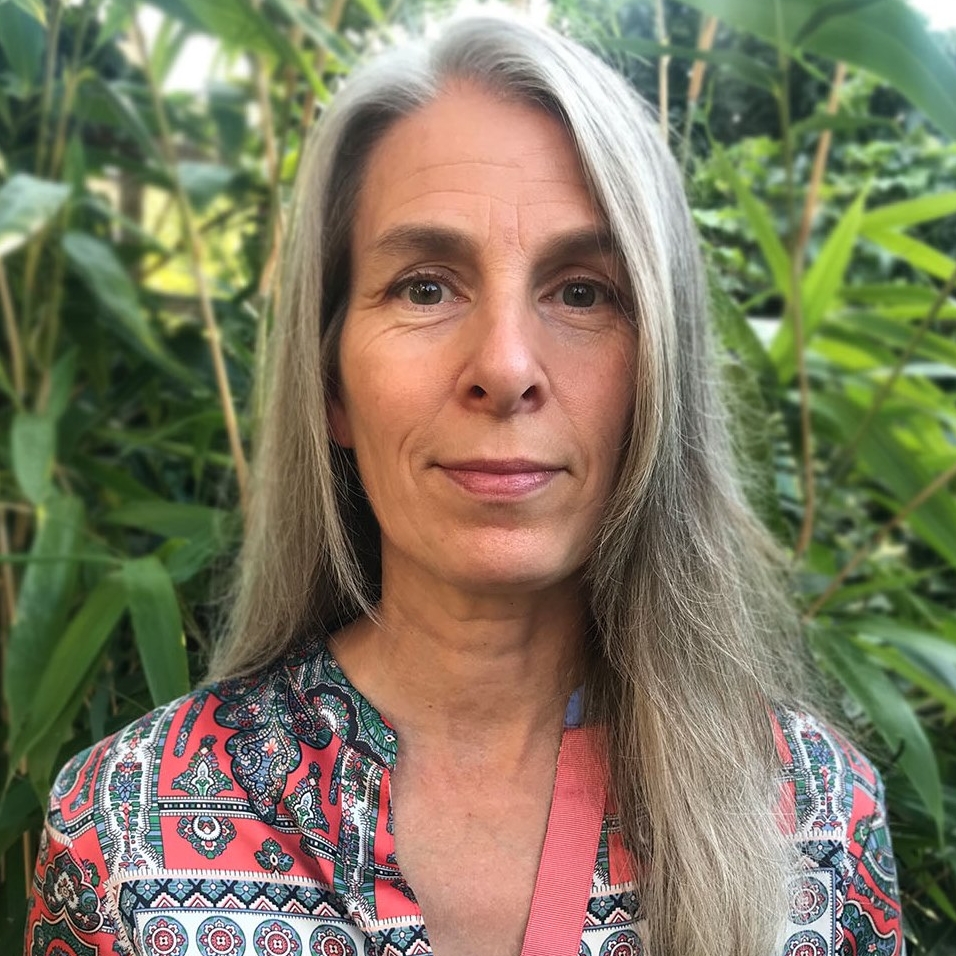 Current Vacancies in the NPEU CTU
Roles in the NPEU Clinical Trials Unit
Find out more about the types of roles available in the NPEU Clinical Trials Unit. If you are interested in working in medical research please do contact us and we will be happy to talk to you more about working in our unit
Senior Trials Manager

Description

Senior Trials Managers often work across many trials. They help manage and oversee the existing trials portfolio, working with the individual trial teams to ensure the successful delivery of the trial. As well as existing trials, they will also work with clinicians on developing new trials. They work on grant applications and costings. They are often involved from the very beginning trial, when it is just an idea and will help to design the trial and the documents needed for regulatory approval.

Trial Manager

Description

Trial Managers oversee all aspects of a trial. There are many different work streams involved in a clinical trial and their role is very varied. They help create many of the documents for a trial. They will also work closely with staff at hospital sites to train them in trial processes. They work to encourage recruitment with hospitals and to ensure that the sites are sending in trial data in a timely way. They have a key role in monitoring progress and will write and present reports on trial performance. They also promote the trial online and at conferences and with along with finance, help oversee the trial budget.

Trials Data and Admin Assistant

Description

Trials Data and Admin assistants play a key role in ensuring the smooth running of the trial. They help to support the Trial Manager and have a very varied role. They will often help to answer queries from sites on the trial. They also often work very closely with the data, working with sites to request any missing data or clarifying or correcting data. Sites need several documents for a trial, like Consent Forms and Participant Information Leaflets, they help to ensure that sites have everything they need so that recruitment can continue to run smoothly.

Senior Statistician / Statistician

Description

Statisticians are an essential part of any clinical trial. Their main job is to analyse the data at the end of a trial to produce statistics and report the results. Before that, they help to design the study, to make sure it will be able to answer the research question. This includes designing forms for hospital staff to enter data in, helping to write the trial Protocol and writing analysis plans.

Programmer

Description

Clinical trials often require the collection of lots of data. Software developers are a core part of making the systems that collect and store our data. They ensure that the systems for the data are secure and meet regulatory standards. They also build important tools for reporting to ensure that throughout the trial the data received is tracked and monitored for its quality.

Quality Assurance

Description

Quality Assurance Managers help to ensure best practice. They help to identify risks and put mitigation strategies in place to reduce risks. They are often involved in creating Standard Operating Procedures, which ensure that everyone working on the trial knows the process they need to follow to meet regulatory standards. They conduct internal audits of individual trials and trial processes. They help review trial documents to ensure that they are fully compliant with regulatory standards.