Norfolk recruits the 100th FROSTTIE participant!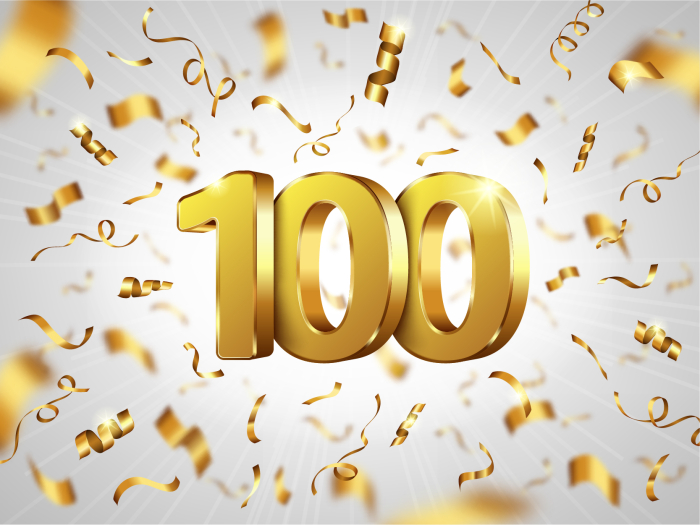 Many congratulations to Norfolk and Norwich University Hospital for recruiting the one hundredth infant to FROSTTIE!
Ashish, Louise, Luisa and the team have been one of the top-recruiting sites, with this infant being their thirty-first recruit. We are very grateful for all their hard work throughout the trial thus far!