The impact of PPI in designing EXPRESS, a neonatal randomised controlled trial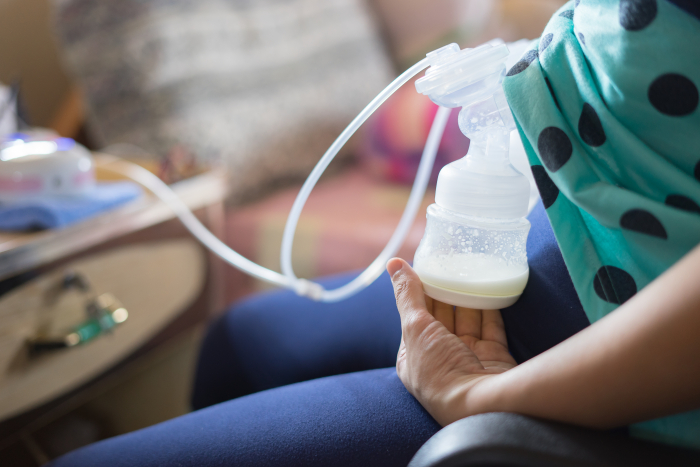 Published on Thursday, 15 September 2022 Tweet
A report on parent involvement in planning a randomised controlled trial in neonatology and lactation – insights for current and future research by Ilana Levene et al. was published yesterday in the International Breastfeeding Journal.
The paper reports on the impact of parent involvement in designing the EXPRESS trial, and also sharing parents' thoughts about research priorities, research outcomes and dissemination
Bliss (neonatal charity) was a co-applicant for this project and was co-authored by one of their staff.