Gestational age at birth is a strong predictor of ill health throughout childhood, a new study finds.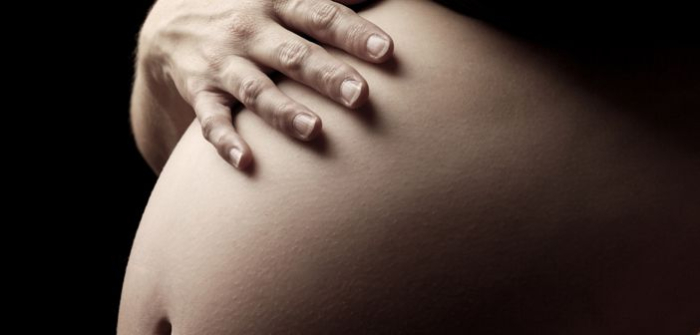 The TIGAR study analysed hospital admission data for more than a million children born in England in 2005-2006. The study, which was published today in the BMJ found that children born early (less than 37 weeks gestation) had more hospital admissions than those born at full term (around 40 weeks) – in general, the more preterm you were, the more hospital admissions you had. Even children born a few weeks early had more hospital admissions than those born at full term.
The effect of gestational age on hospital admissions became smaller as the children got older but it did not disappear - there was still an effect even at age 7-10 years. Infection was the most common cause of hospital admission at all ages so strategies aimed at the prevention and management of childhood infections is important, particularly in children born preterm.
Many preterm births cannot be avoided. For example, if there are concerns about the wellbeing of the mother or baby during pregnancy, it may not be appropriate to delay the birth. But if this decision is not clear cut, then it is important to weigh up the risks associated with delaying the birth with the risks associated with being born early.
Please see our NDPH news article for more information.