Disparities in the provision of the maternal postpartum 6-week check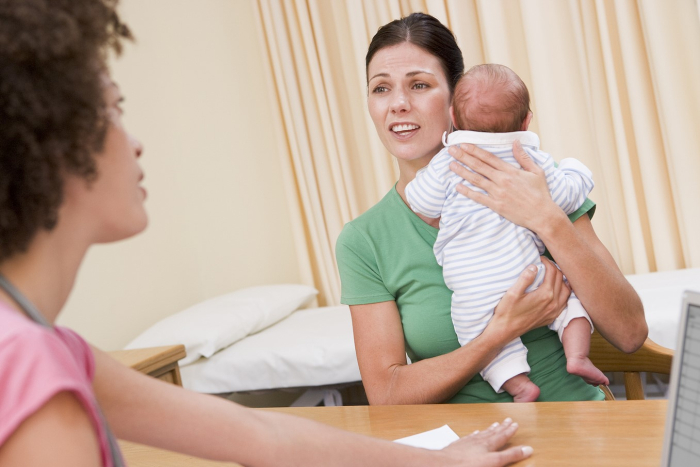 Published on Tuesday, 14 September 2021 Tweet
In February 2020, it was announced that a standardised maternal postpartum check for women at 6-8 weeks after giving birth would be included as an essential service in the General Practitioner (GP) contract, supported by £12 million additional funding. This is a change of direction after a series of policy decisions that have seen the GPs' role in maternity care in England diminish over the past twenty years.
New research by Yangmei Li, Jennifer J Kurinczuk, Christopher Gale, Dimitrios Siassakos and Claire Carson in the NIHR Policy Research Unit – Maternal and Neonatal Health and Care, describes the GP provision of maternal postnatal checks prior to this policy change and the COVID-19 pandemic in 2020, and explores women's characteristics associated with having a late check or no check.
Using primary care records (Clinical Practice Research Datalink (CPRD)) for more than 34 thousand women in England, 2015-2018, they found that 89% of women had had a face-to-face consultation with a GP in the 12 weeks after they gave birth and 62% of women had a consultation that could be clearly defined as a six week postnatal check.
Younger women, women who experienced a preterm birth, or who were served by practices in more deprived areas were more likely to have a late or no six week postnatal check, suggesting that postnatal care in general practice may have missed the women who needed it most.
Read the research in full in the Journal of Epidemiology and Community Health (JECH).