Viewpoint - Paediatric Research in the times of COVID-19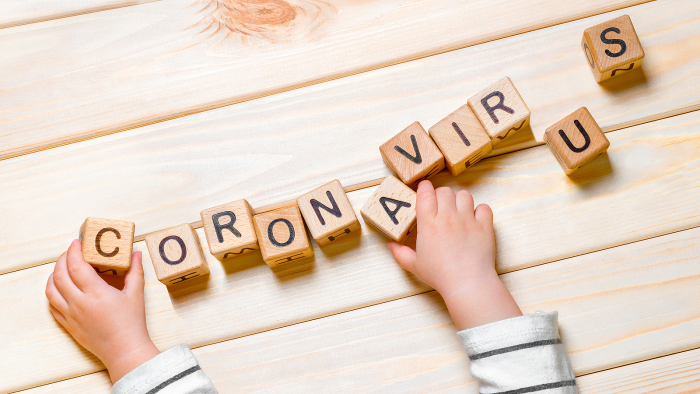 Credit: Bigstock
NPEU staff and allied co-investigators from NPEU CTU projects and the RECOVERY trial paediatric study group have recently written a very well received "viewpoint" on the future of paediatric research after the current pandemic. This opinion piece has been honoured with the Editor's Highlight of the month of July 2021.
In their paper, authors make the point that in order to achieve better outcomes for children's healthcare research in the future, ever stronger international networks and collaborations will be need. Based on the immense international collaborative efforts during the COVID-19 pandemic, these networks need to be expanded and fostered.
The authors clearly state paediatric researchers must continue to raise the profile of their research, to streamline research design and approvals and to create new relationships and ways of working with industry to allow fast and pragmatic deployment of research to address the ever-important health needs of children. In doing so, the positive outcomes learned during this pandemic can create a better platform for children's research as we move forward.
The corresponding author, Charles C Roehr, clinical director of the NPEU CTU will be happy to answer any questions you might have related to this.