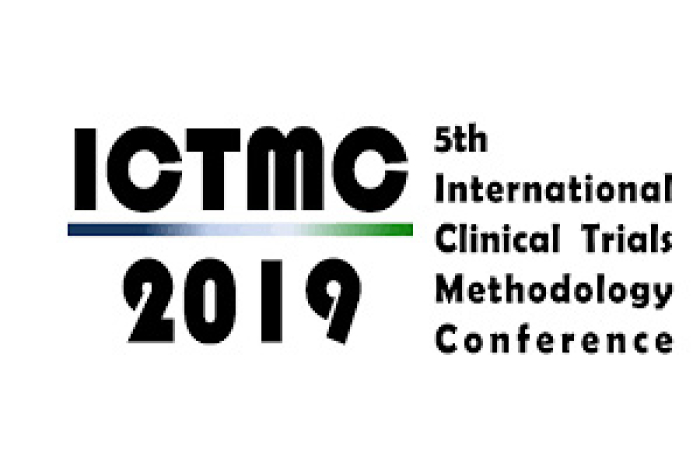 A large team from the NPEU Clinical Trials Unit will be heading to Brighton for the 5th International Clinical Trials Methodology Conference (ICTMC 2019) from 6 to 9 October.
Several of the team will be presenting at the conference; Associate Professor Ed Juszczak will be speaking on 'Introducing the extension of the CONSORT 2010 Statement for the reporting of multi-arm parallel-group randomised controlled trials' and Trial Statistician Jennifer Bell will be talking about 'Setting up a stopping boundary for safety in a phase II trial'.
From the SIFT trial, we also have a number of different posters being presented.
Madeleine Hurd will be presenting 'Managing follow-up among parents of very pre-term infants: methods to improve questionnaire response rate' and Ed Juszczak will present the 'Evaluation of the effectiveness of an incentive strategy on the questionnaire response rate in parents of premature babies'.
If you are visiting the conference, do please come along and say hi. Full details of all presentations are below:
Talks
1. Introducing the extension of the CONSORT 2010 Statement for the reporting of multi-arm parallel-group randomised controlled trials
Ed Juszczak (Tuesday, 8th October, 14:00-15:05)
2. Setting up a stopping boundary for safety in a phase II trial: the Poppi trial
Jennifer Bell (Wednesday, 9th October, 8.45am- 9.50am)
SIFT Posters
1. Managing follow-up among parents of very pre-term infants: methods to improve questionnaire response rate
by Madeleine Hurd, Ursula Bowler, Jon Dorling, Samantha Johnson, Edmund Juszczak, Oliver Hewer on behalf of the SIFT Investigator Group
2. Evaluation of the effectiveness of an incentive strategy on the questionnaire response rate in parents of premature babies. A randomised controlled Study Within A Trial (SWAT) nested within SIFT.
by Juszczak E, Partlett C, Linsell L, Rounding C, Dorling J, Hurd M, Hewer O, on behalf of the SIFT Investigator Group
3. Parental experiences of being approached to join multiple neonatal clinical trials: a qualitative study 'PARENT'
by Richards J, Rankin J, Juszczak E, Dorling J, McGuire W, Embleton N