neoGASTRIC Co-ordinating Centre
If you would like more information about the neoGASTRIC study, please contact: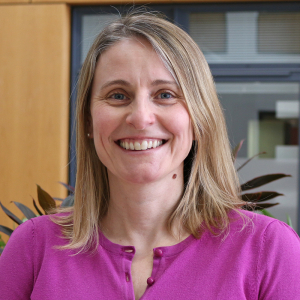 Name

Role

Trial Manager (UK)

Address

NPEU Clinical Trials Unit
National Perinatal Epidemiology Unit (NPEU)
Nuffield Department of Population Health
University of Oxford
Old Road Campus


Oxford




OX3 7LF

Email

Tel

01865 289749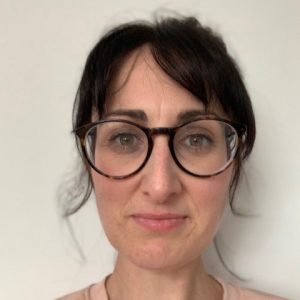 Name

Michaela Graham-Travis

Role

Clinical Trials Administrator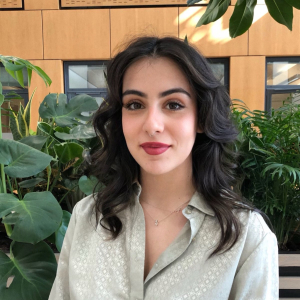 Name

Zoe Daskalopoulou

Role

Trial Data Coordinator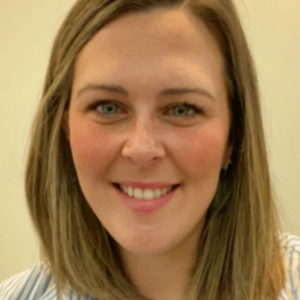 Name

Amy Rodriquez

Role

neoGASTRIC Trial Manager (Australia)

Address

Monash Newborn
Level 5, Monash Children's Hospital
245 Clayton Road
Clayton


Victoria




3168

Email

Tel

0433205490
neoGASTRIC Chief Investigators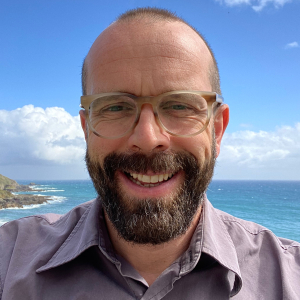 Name

Dr Chris Gale

Role

Chief Investigator
Consultant neonatologist, Chelsea and Westminster NHS Foundation Trust
Chris Gale is a Professor of Neonatal Medicine, and works clinically as an honorary consultant neonatologist at Chelsea and Westminster NHS Foundation Trust. His research focus is neonatal population health - improving neonatal care through large simple clinical trials, observational research and population-level surveillance. A central aspect of this work is meaningful parent and patient involvement in neonatal research. Other research interests include better understanding how prematurity and other early life factors influence health throughout later life, and efficiently disseminating clinical research findings to ensure evidence based neonatal care.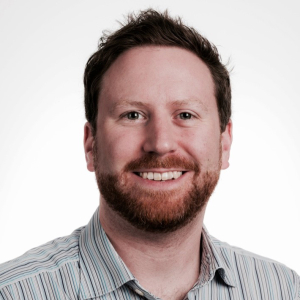 Name

Dr Calum Roberts

Role

Australian Chief Investigator
Calum Roberts is a Senior Research Fellow in the Department of Paediatrics, Monash University, and is a Consultant Neonatologist at Monash Children's Hospital. Calum's main research interests are neonatal resuscitation and respiratory management. He is currently leading several clinical trials with the aim of improving outcomes for preterm infants and their families.
Out-of-hours
In the case of urgent out-of-hours queries, please phone 0800 138 5451. When you call this number (freephone), you will be put through to a call centre which provides 24-hour emergency support. They will ask for the following before they can address your query and then an appropriate person will call you back:
your name
the hospital you are calling from
your full phone number
the name of the trial (neoGASTRIC)
If your query is not urgent please email neogastric@npeu.ox.ac.uk for the UK or Amy.rodriquez@monash.edu for Australia.