SurfON Study Team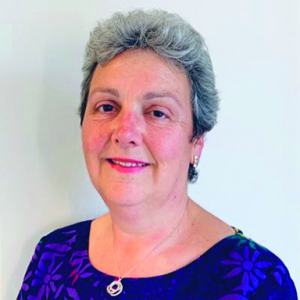 Name

Role

Chief Investigator
Professor in Neonatal Medicine, College of Life Sciences, University of Leicester

Email

Tel

0116 252 5447

Twitter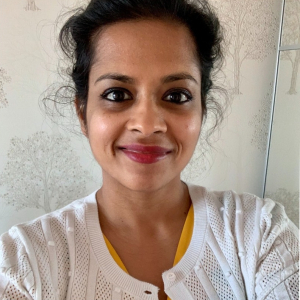 Name

Role

Trial Manager

Address

NPEU Clinical Trials Unit National Perinatal Epidemiology Unit
University of Oxford
Old Road Campus
Headington


Oxford




OX3 7LF

Email

Tel

01865 289437

Twitter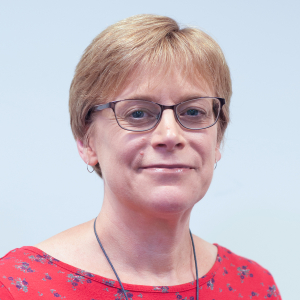 Name

Role

Data Co-ordinator/Administrative Assistant

Tel

01865 289738
Out of hours contact details:
In the case of urgent out of hours queries, please phone 0800 1385 451.
When you call this Freephone number, you will go through to a call centre which provides 24-hour emergency call service. They will ask for your name, the hospital you are calling from, your full phone number, and the name of the trial (SurfON), before they are able to address your urgent query.
If your query is not urgent, please email surfon@npeu.ox.ac.uk or leave a message on the study answerphone
01865 289 437/738/751.