You and Your Baby Survey 2018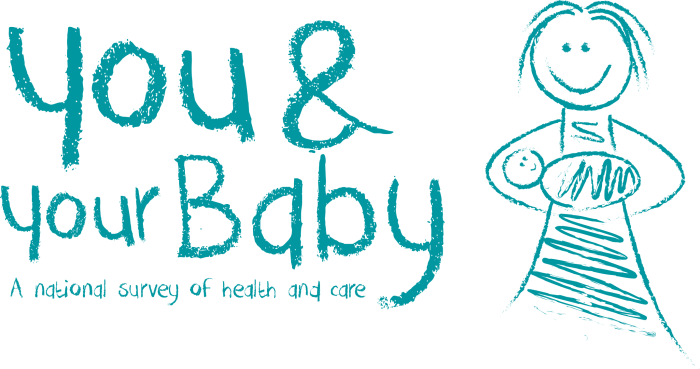 Published on Thursday, 02 April 2020 Tweet
The latest national maternity survey 'You and Your Baby' is published. The large population-based survey, conducted by the National Perinatal Epidemiology Unit, explores the health and wellbeing of women who have recently given birth in England.
A random sample of 16,000 women aged 16 years and over who gave birth in October 2017 was selected by the Office for National Statistics from birth registration records. Just over 4,500 women replied to the survey. Response rates were lower in younger women, those who were unmarried when their birth was registered, women born outside the UK, women living in socially disadvantaged areas, and women who had previously given birth. Survey weights were used to help reduce the effects of bias introduced by non-response.
This is the first national maternity survey in England to ask women about their health and wellbeing six months after childbirth. Studies often focus on pregnancy and the early postnatal period, so important milestones and challenges later in the postnatal period, such as infant feeding, mental health, and returning to work receive less attention. For the first time, women were asked about vaping around the time of pregnancy and childbirth.
Looking at trends over time, the survey results suggest that there have been some positive changes in recent years in terms of infant feeding practices, smoking behaviours around the time of pregnancy, and return to work patterns following childbirth. One significant challenge highlighted by the survey is the ongoing need to address maternal mental health problems and to offer women the support they need.
To download the full report from the 'You and Your Baby' survey or to find out more information about the national maternity surveys please visit the NPEU National Maternity Surveys webpage.