MaatHRI Community Engagement and Involvement Group (CEI)
Community engagement and involvement (CEI) in research is key to the success of research projects as community members can guide projects through their lived experiences and make the outputs more relevant to the needs of the population. By working together we can develop a shared agenda. An active partnership will enable us to learn from each other and agree on the research priorities together through a shared decision making process. The CEI group provides independent advice for planning new research, implementing and monitoring projects and research outputs, developing policy and community briefs from the research outputs, and evaluate the impact of CEI on MaatHRI's work.
Download the MaatHRI CEI Charter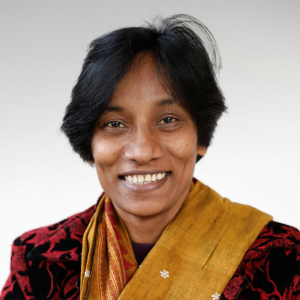 Rashmi Mohanty
Rashmi Mohanty has worked for more than 30 years in the field of public health, humanitarian response and development. She has worked with several grass-root organisations, international and national organisations in several Indian states/UTs and in South Sudan at all levels (from community to national level).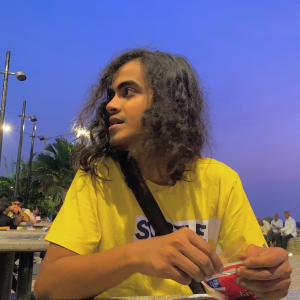 Akashdeep Chowdhury
Akashdeep Chowdhury is currently Project Officer (Operations) at United Nations Development Programme. Experienced Operations Officer with a demonstrated history of working in the international affairs industry and public health projects. He is skilled in project management, last mile delivery, inventory, logistics, and has a Master's degree in business administration.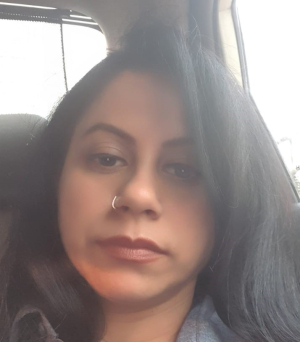 Devachandana Oja
Devachandana Oja is currently looking after the advertising and marketing segment at Oja Hyundai Limited (Self Employed). Previously, she was a lecturer at the North-eastern Regional Institute of Management. She is enthusiastic to work with people who she thinks will help her to enhance knowledge and skills.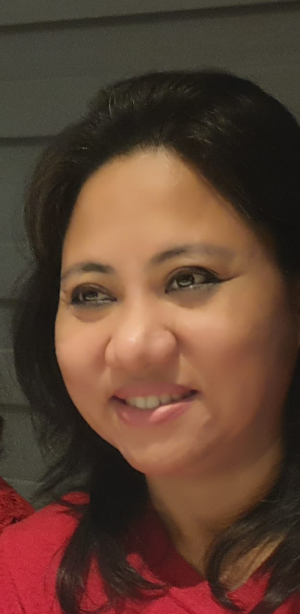 Dimpi Phukan Neog
Dimpi Phukan Neog was a teacher and now a proud homemaker by choice. Having been into teaching for 10 long years, she began to lose interest after the birth of her 2nd daughter. She is a graduate in arts from Guwahati University. Her two lovely daughters, aged 12 and 15, are the joy of her life. She is also a keen gardener.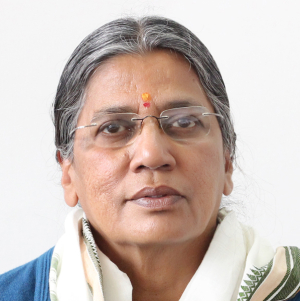 Dr Kshama Metre
Dr Kshama Metre is popularly known as "Doctor Didi". She is a Padma Shree and the National Director of Chinmaya Organization for Rural Development (CORD). She is a paediatrician by training, but now has dedicated her life to CORD which is a participatory, comprehensive, integrated and sustainable rural development project. Her work through CORD is impacting 60,000 beneficiaries directly and 300,000 indirectly in rural India.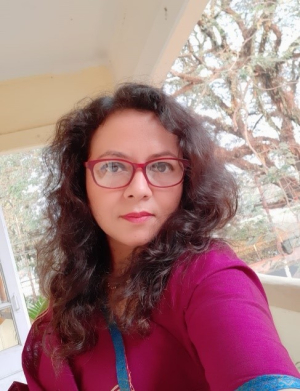 Dr Tasrina Iqba
lDr. Tasrina Iqbal has been teaching English literature, Linguistics and Communicative English for the last 20 years. She has been instrumental in establishing the 'Dramatics Society' of the college under the aegis of which many plays have been performed by the students. She has worked in the areas of regional literature and dialects and is a member of ELTAI (Assam Chapter). She is also a member of "Apnapan", an NGO catering to the needs of the underprivileged.