During office hours
If you would like more information about the NeoCLEAR trial please contact the NeoCLEAR Coordinating Centre: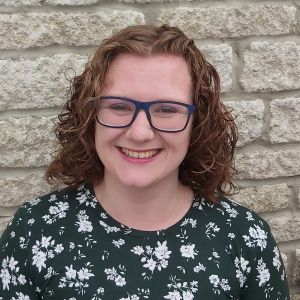 Name

Role

NeoCLEAR Trial Manager

Address

NPEU Clinical Trials Unit
National Perinatal Epidemiology Unit (NPEU)
Nuffield Department of Population Health
University of Oxford
Old Road Campus


Oxford




OX3 7LF

Email

Tel

01865 289278
Out-of-hours
In the case of urgent out-of-hours queries please phone 0800 138 5451. When you call this Freephone number you will go through to a call centre which provides 24 hour emergency call service. They will ask for your name, the hospital you are calling from, your full phone number, and the name of the trial, before they are able to address your urgent query. The call centre should be able to randomise on your behalf.
Where necessary, staff at NPEU will be alerted and will attempt to contact you in order to assist with your enquiry.
Clinical queries
If you require clinical information about the trial, please contact Dr Alex Scrivens, (Clinical Research Fellow), or Dr Andrew Marshall (Clinical Lead). The Chief Investigator for this trial is Associate Professor Charles Roehr.
Name

Dr.

Alexandra Scrivens

Tel

01865 617928

Email
Name

Dr.

Andrew Marshall

Email