HFEA Guidance on Fertility Add-Ons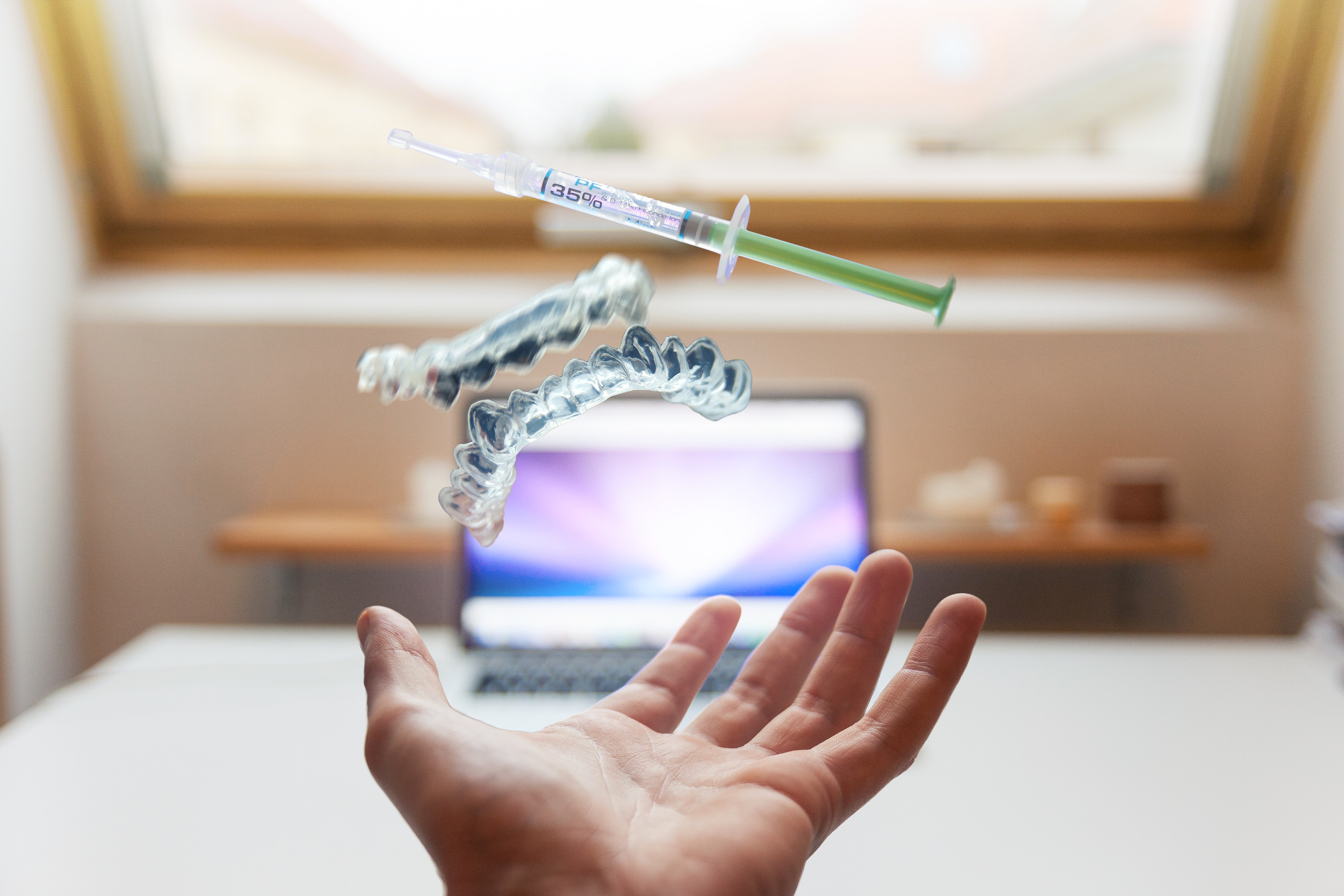 The HFEA (Human Fertilisation & Embryo Authority) have created a traffic light guidance system on additional fertility treatments sometimes offered in clinics and current evidence about how effective they are.
The guidance includes information on embryo freezing; they highlight that early results for embryo freezing are promising, and that some research suggests that pregnancy rates may be improved, but that more research into freezing is required. The E-Freeze trial is helping to provide this evidence as noted by the HFEA. Well done E-Freeze!
More information about treatment add-ons can be found on the HFEA website.