640th baby recruited by Birmingham Women's Hospital - Congratulations!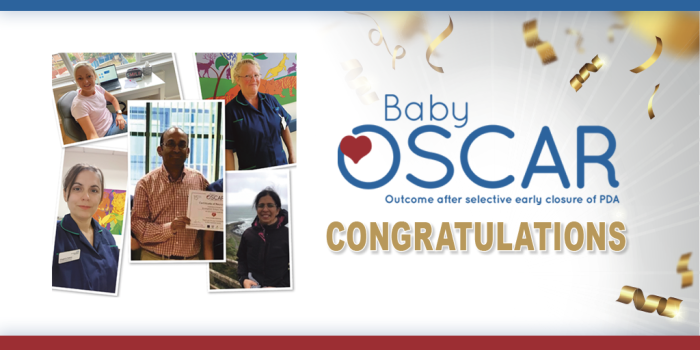 Published on Tuesday, 13 October 2020
Congratulations to the Birmingham Women's team for their achievements in September 2020. The team recruited above their monthly target (2 babies in total) and also hit the 640th milestone for the Baby-OSCAR study. Well done!